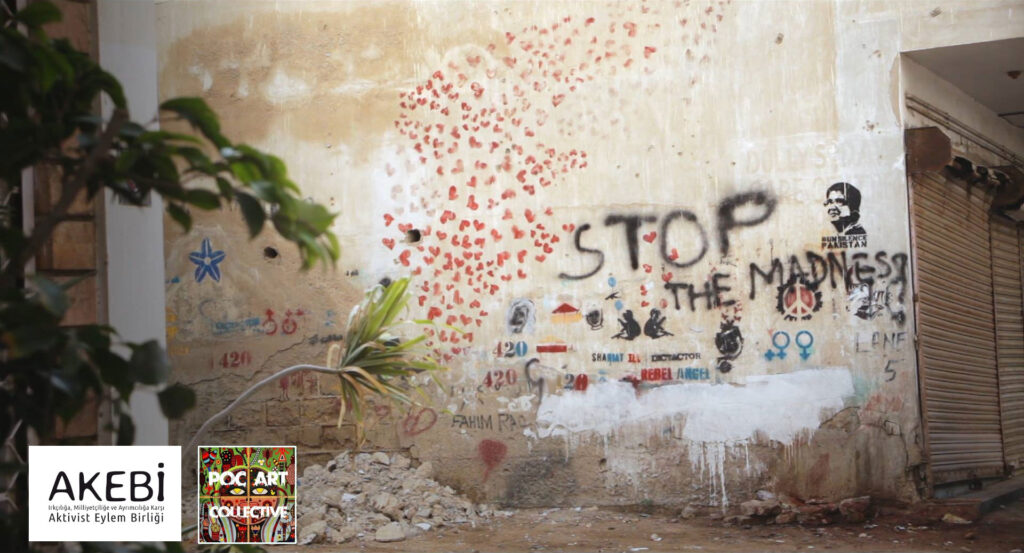 Where: fsk Kino, Stegitzdamm 2, 10969 Berlin
When: 8 July 2023, 16:00
We are pleased to invite you to the screening of the film "After Sabeen", directed by Schokofeh Kamiz.
Karachi, Pakistan. 24 April 2015. A car stops at a red-light. Inside are two women: Sabeen and her mother Mahenaz. Two men on a motorcycle stop and open fire. Sabeen dies on the spot; her mother gets wounded but survives.
The evening that she was killed, Sabeen Mahmud, founder, and director of the well-known Karachi institution T2F, had hosted a discussion on the unexplained and ongoing disappearances of more than 20,000 activists and civilians in the country. Sabeen had been given ominous warnings by unknown visitors and advice by concerned friends, to cancel this event, which others had refused to host. But Sabeen had gone ahead undaunted.
In the wake of the killing, the director follows Sabeen's mother and friends to record not only their accounts and memories of her but attempts to create a portrait of a woman she did not know.
After the film, there will be a Q&A session with Schokofeh Kamiz, the director of the movie.
The language of the movie is English and Urdu. It will be screened at fsk with English subtitles. We organise the event together with POC ART Collective.
"After Sabeen"
Directed by Schokofeh Kamiz
2019, 75 min., Germany
English and Urdu with English subtitles
Trailer: https://www.youtube.com/watch?v=n1E0X97KPGg
Tickets: https://booking.cinetixx.de/frontend/#/movie/2278359999/2108559427